From The Freedom Of Vanlife To A Pandemic Quarantine — And Back Again?
RUE AMELOT
---

Pathogens In The Permafrost: A New Climate Change Health Risk
LES ECHOS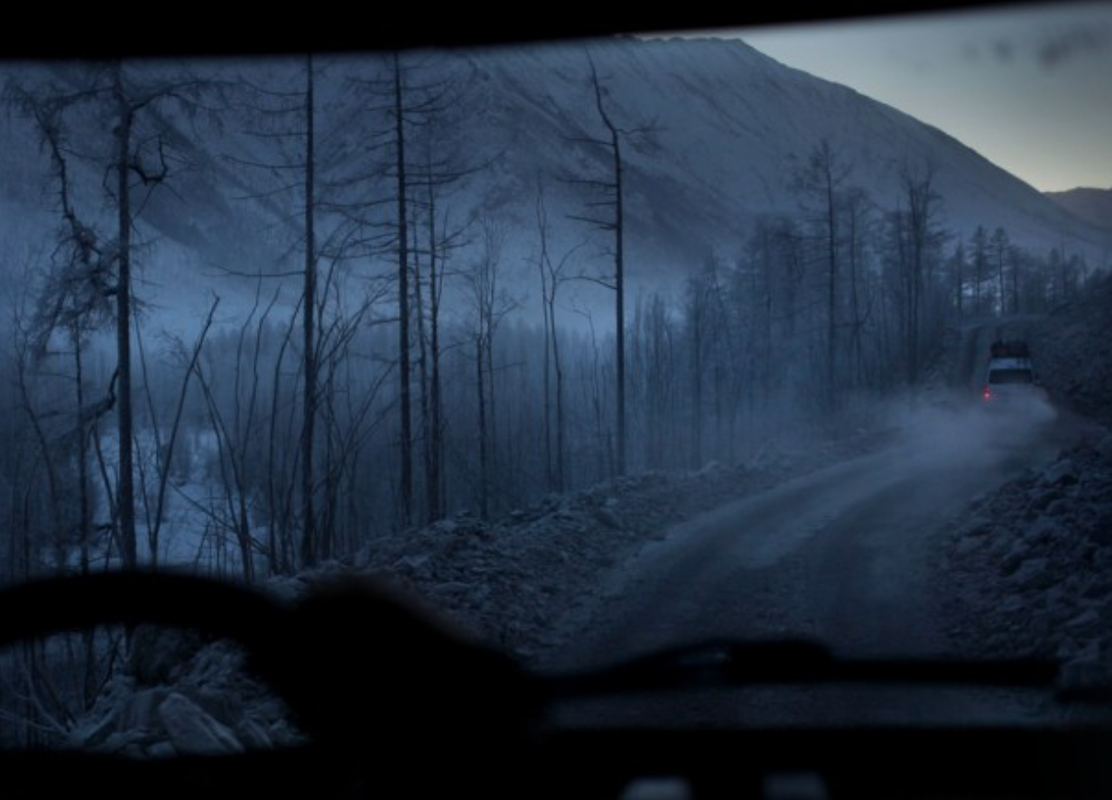 ---

No Work, No Way Home: Russia's Migrant Workers Trapped By COVID-19
KOMMERSANT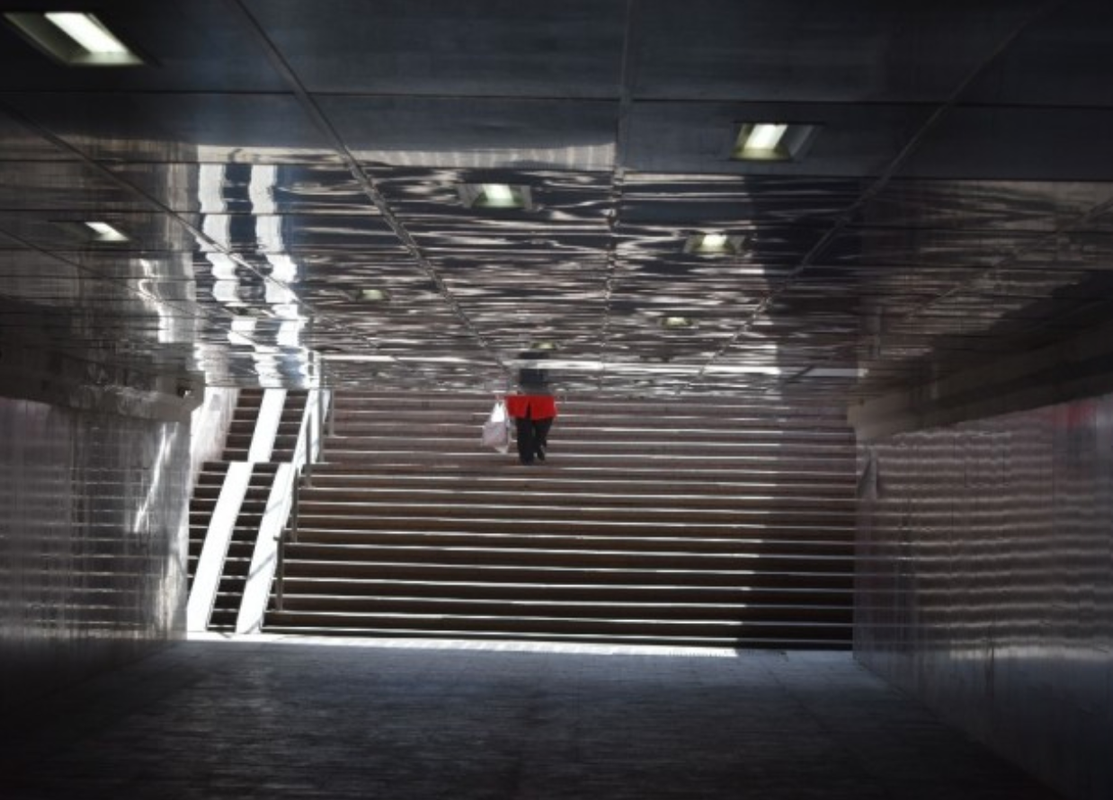 ---

Brazil's Stranger-Than-Fiction Descent Under Bolsonaro
CLARIN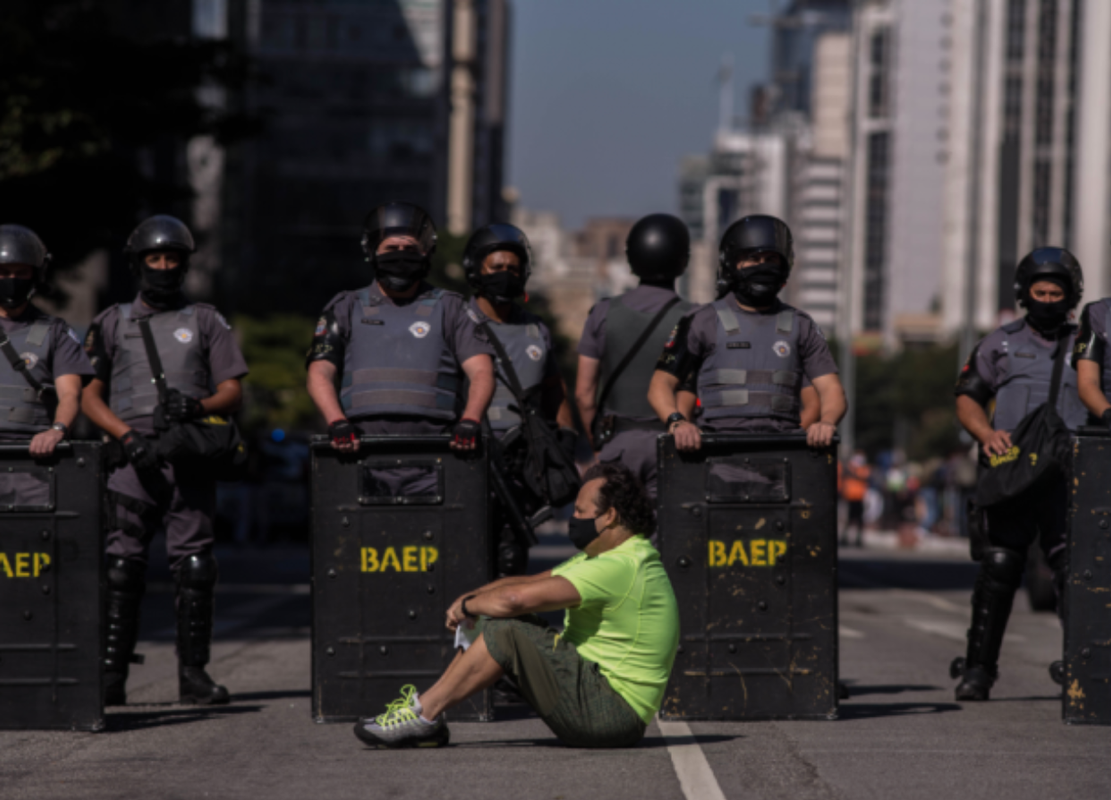 ---

Quiet Killer: When Coronavirus Got Inside A Capuchin Convent
LE MONDE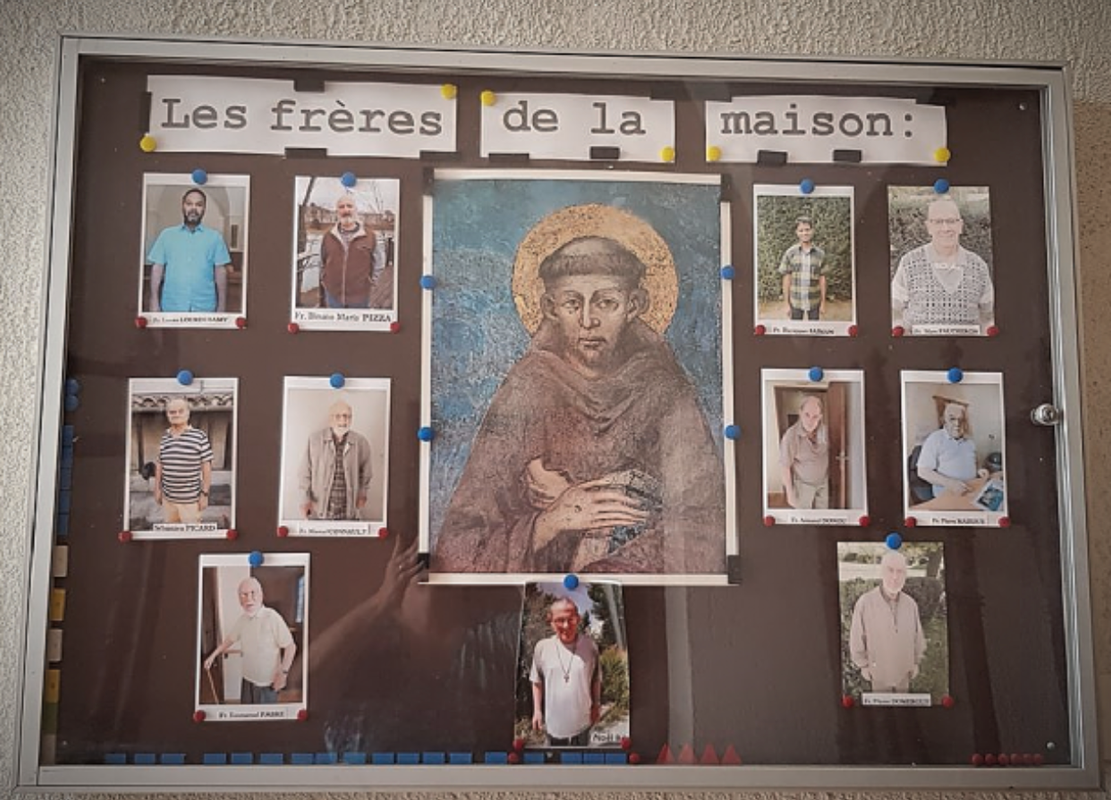 ---

Silence, Beauty, Fear: Venice In The Time Of Coronavirus
LA STAMPA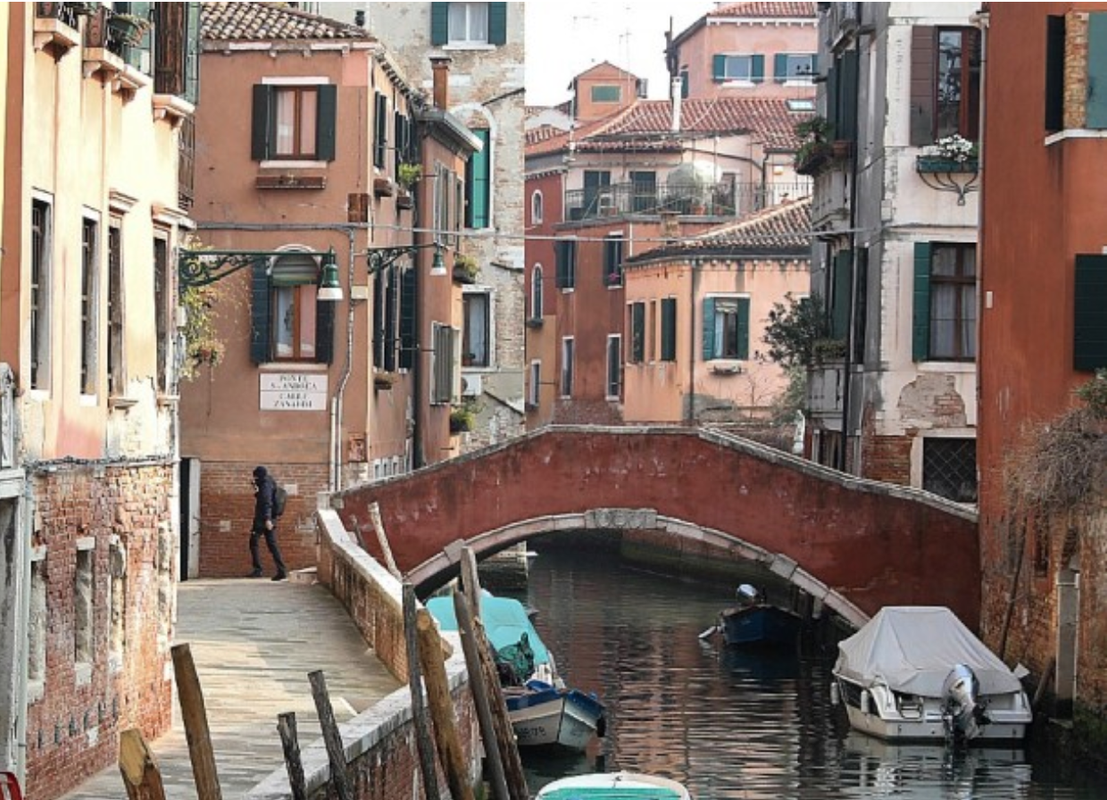 ---

French Monarchist Lessons For A Broken American Democracy
WORLDCRUNCH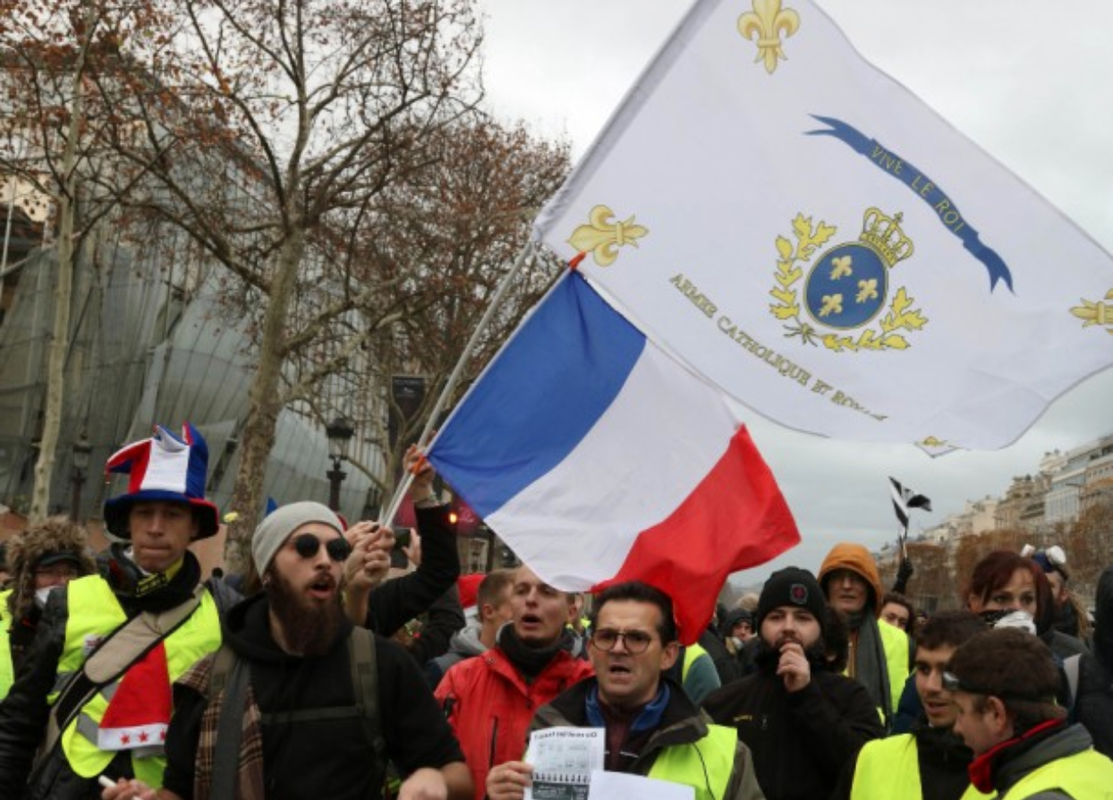 ---

Staying Composed: Classical Music In The Time Of COVID-19
DIE WELT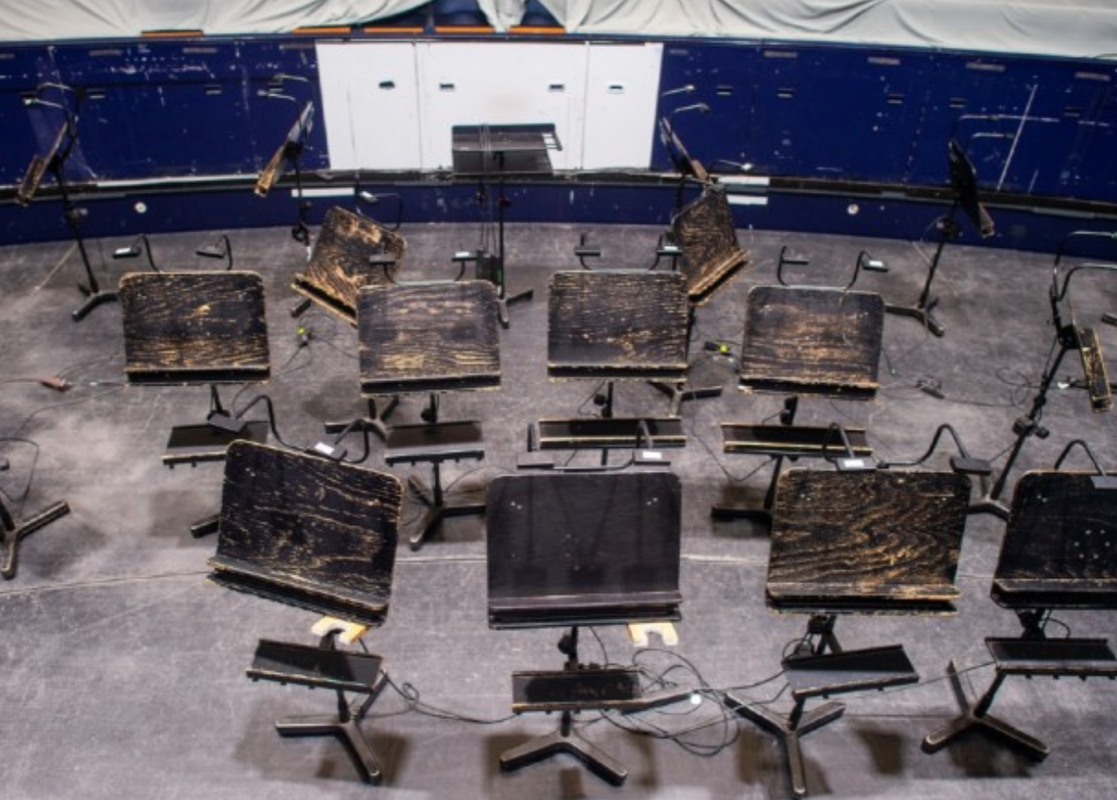 ---

How Iran's Regional Meddling Could Eventually Backfire
KAYHAN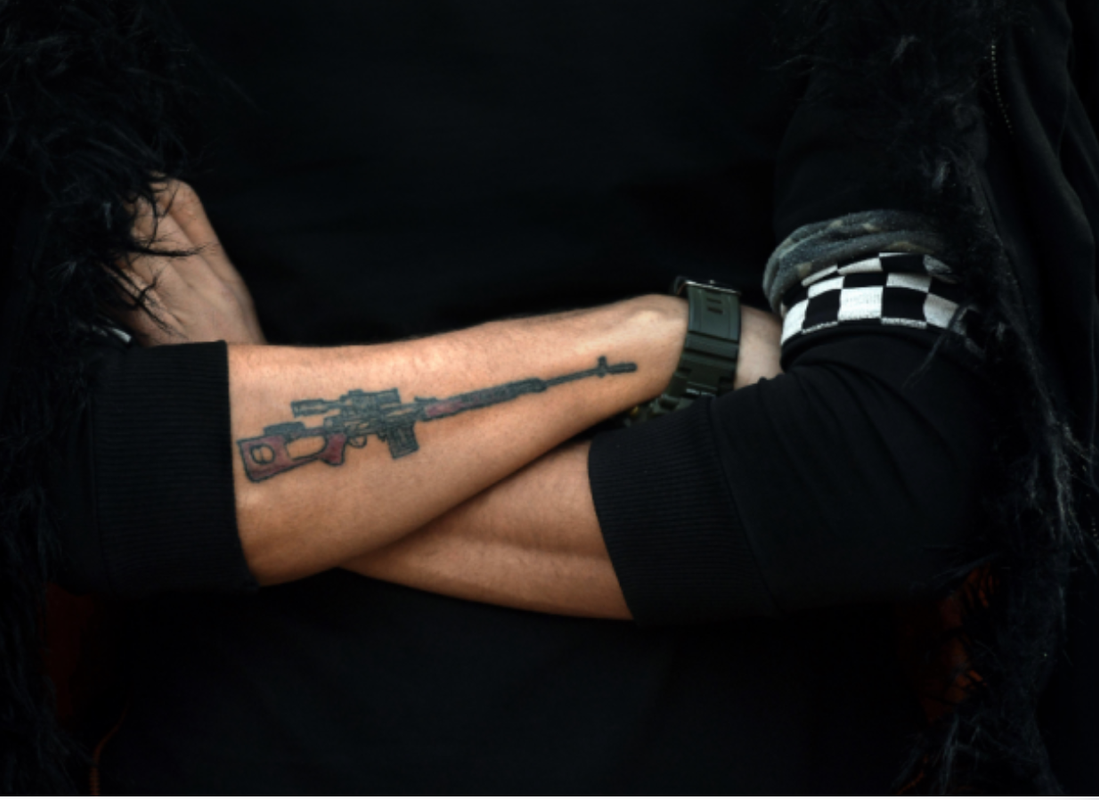 ---

In Tunisia, Women's Healthcare Is Collateral Damage Of COVID-19
JEUNE AFRIQUE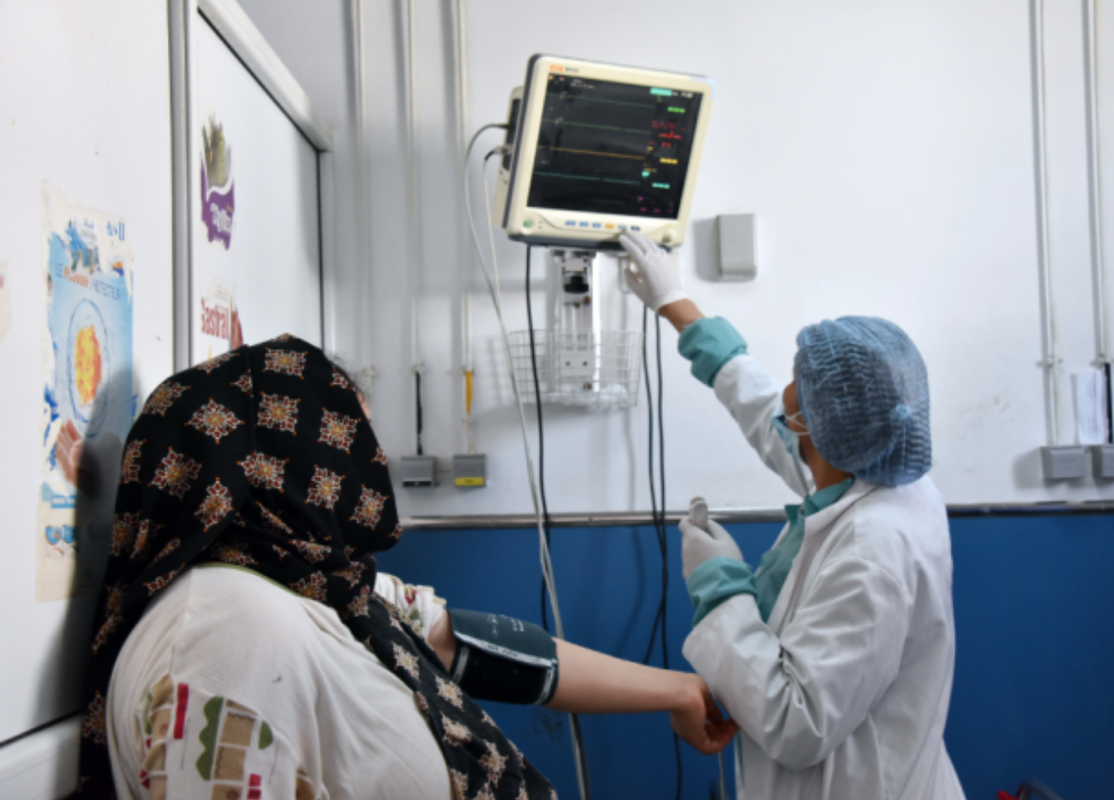 ---

Green Colonialism: The New Face Of Environmental Hypocrisy
WORLDCRUNCH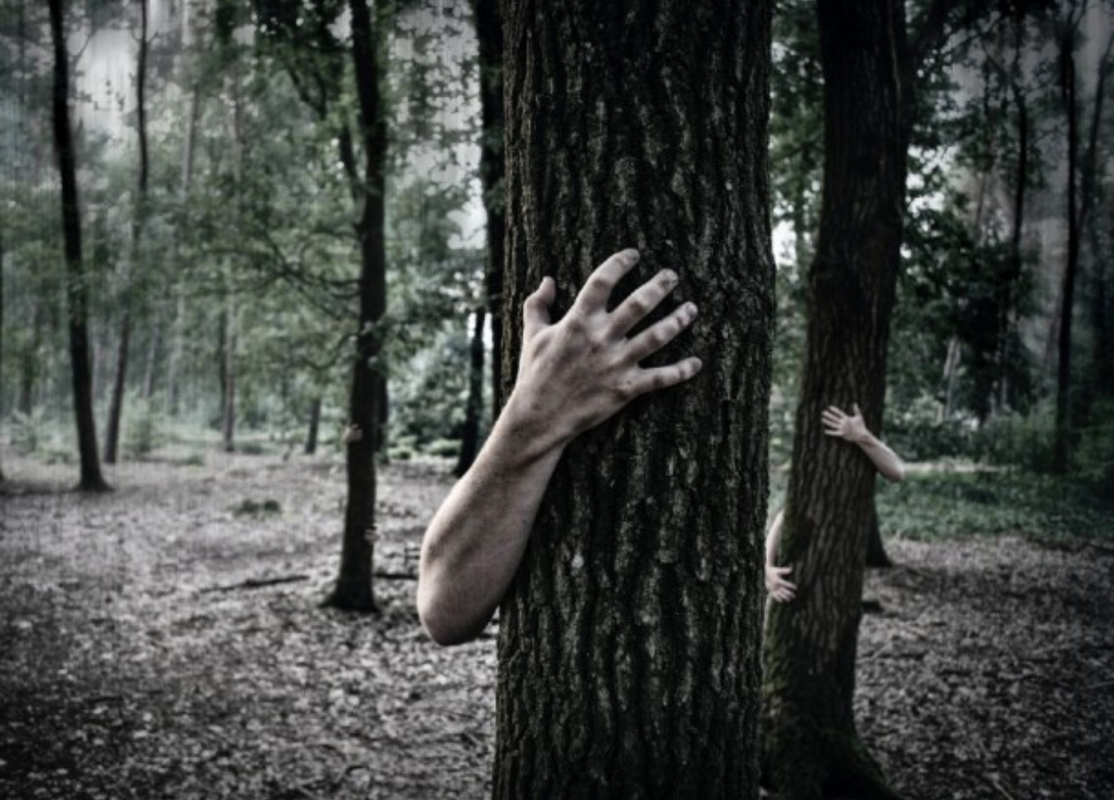 ---

Understanding China's Huge Appetite For Binge-Eating Shows
THE INITIUM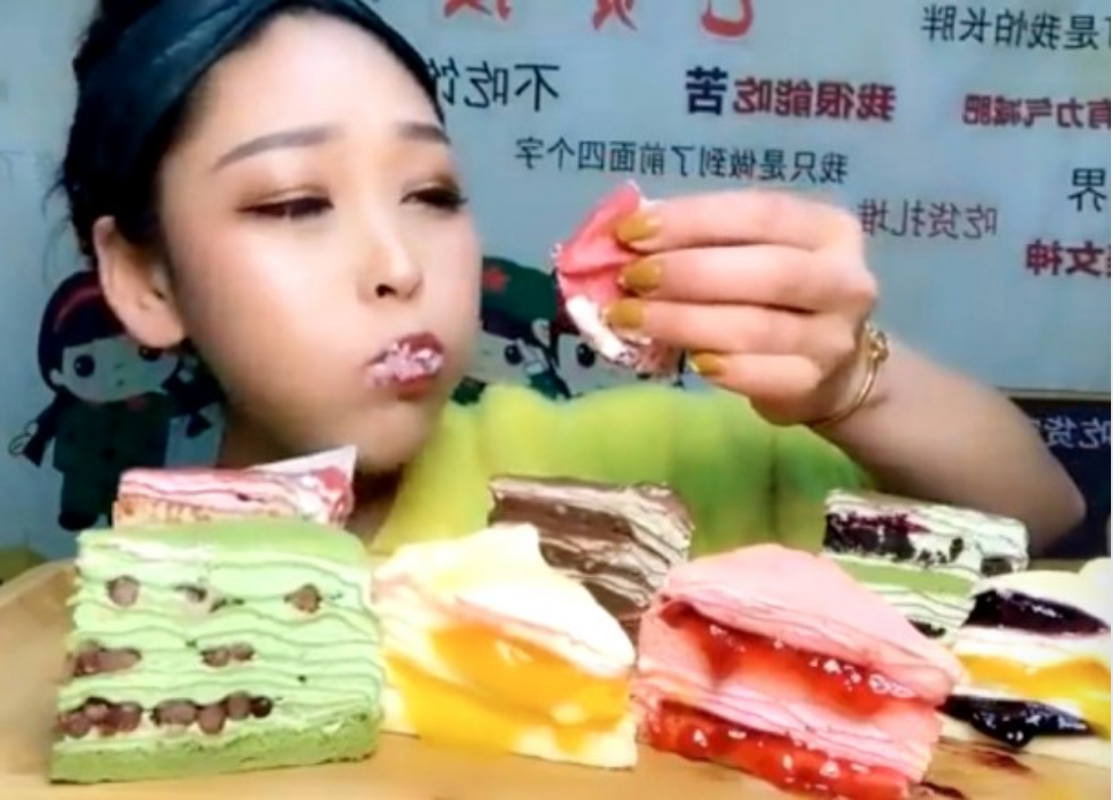 ---

Latin Americans Denounce U.S. Racism — But Are They Any Better?
AMERICA ECONOMIA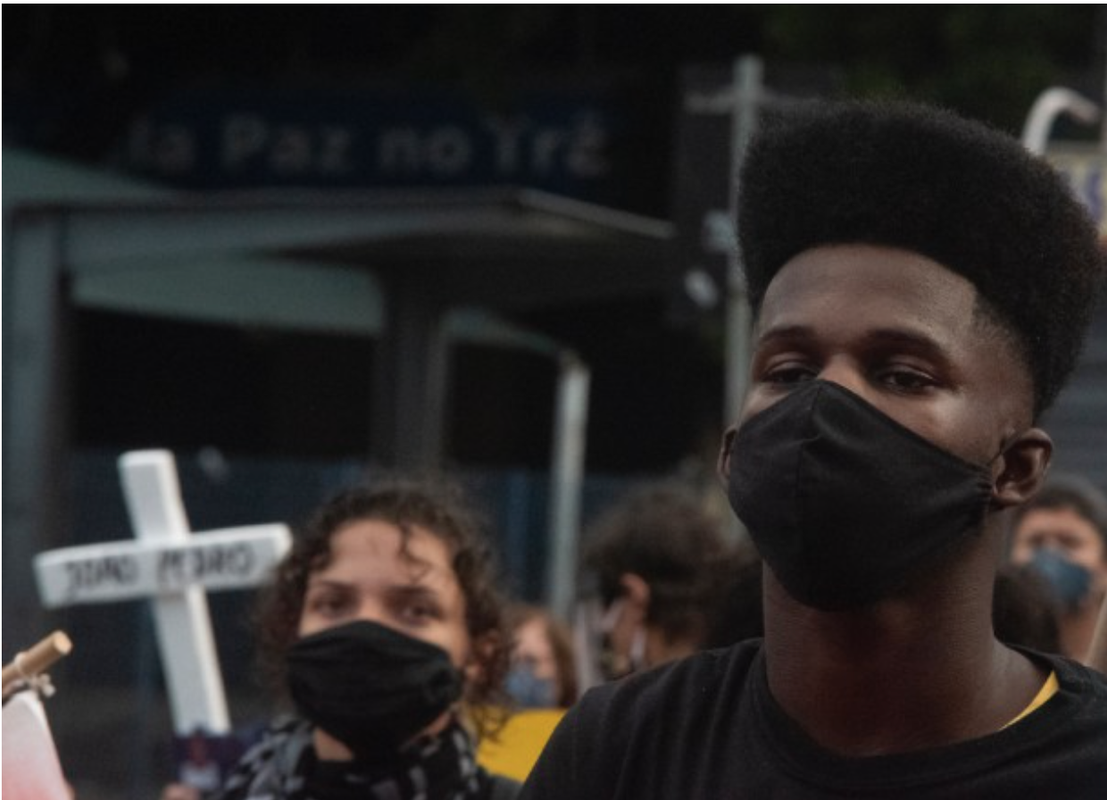 ---

Dinner With Netflix, When A Lockdown Drama Turns Extra Dark
RUE AMELOT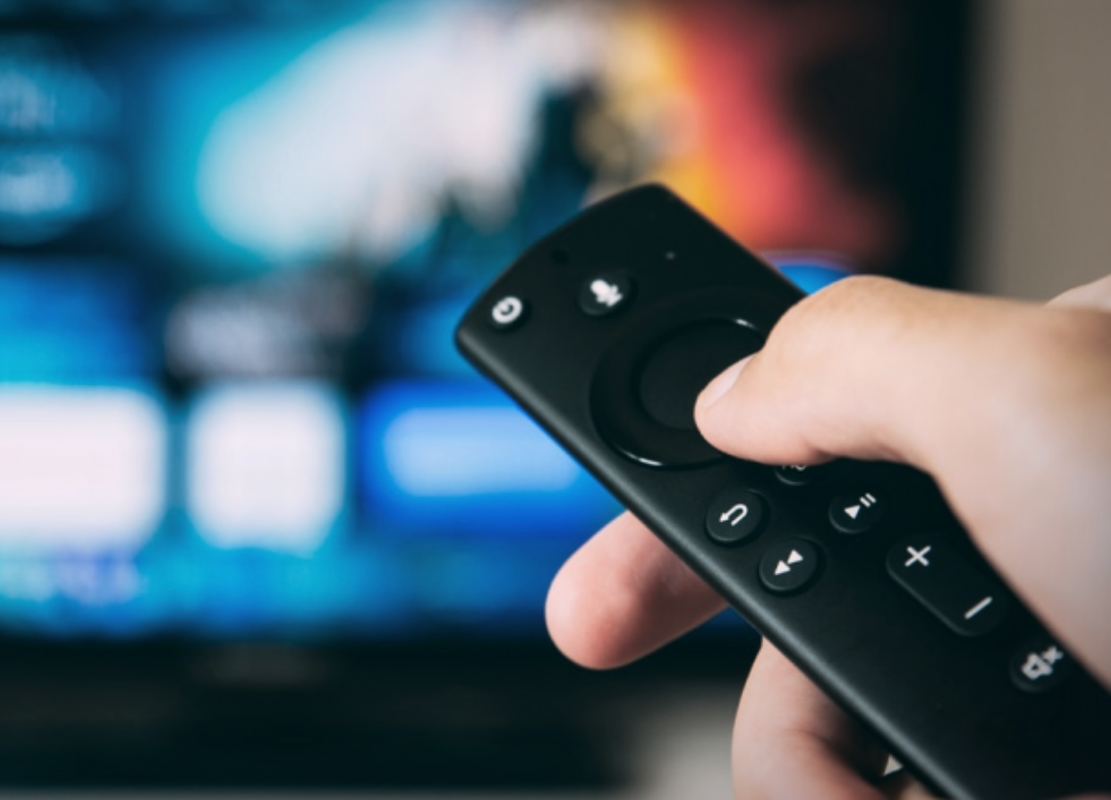 ---

Biometric Risk: Why China Should Say No To "Face Swiping"
ECONOMIC OBSERVER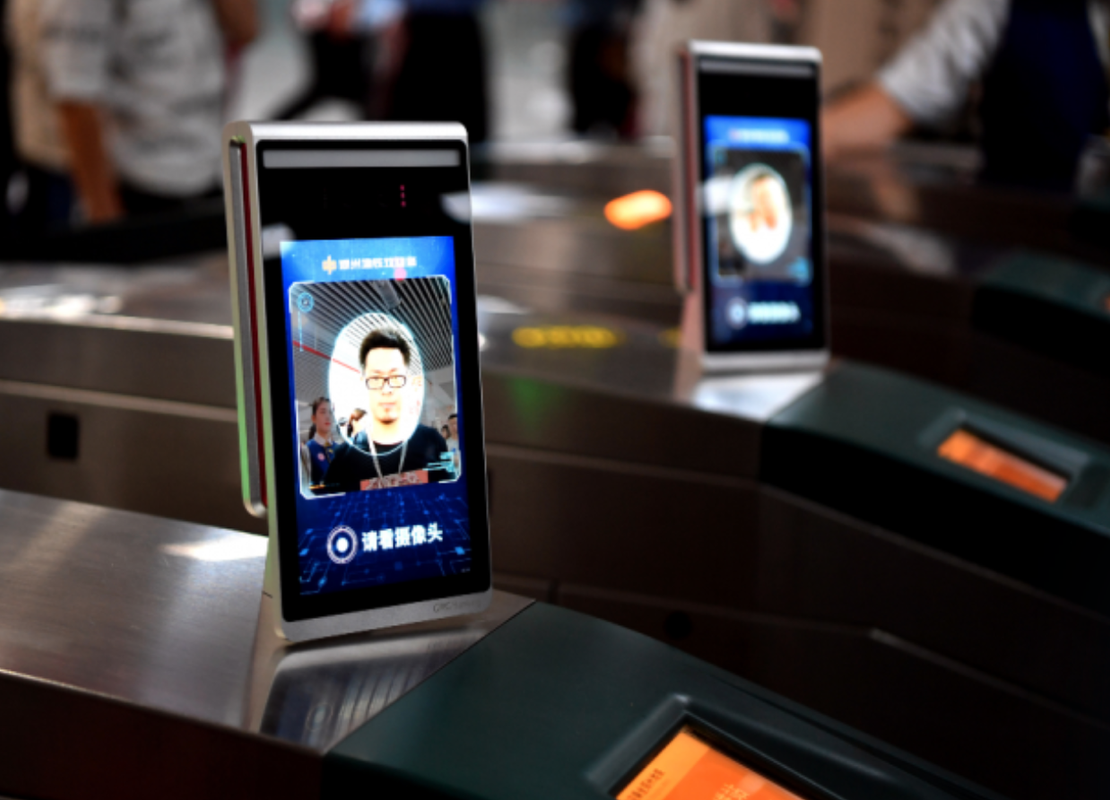 ---

On The Two Types Of Plagues, Viral And Ideological
CLARIN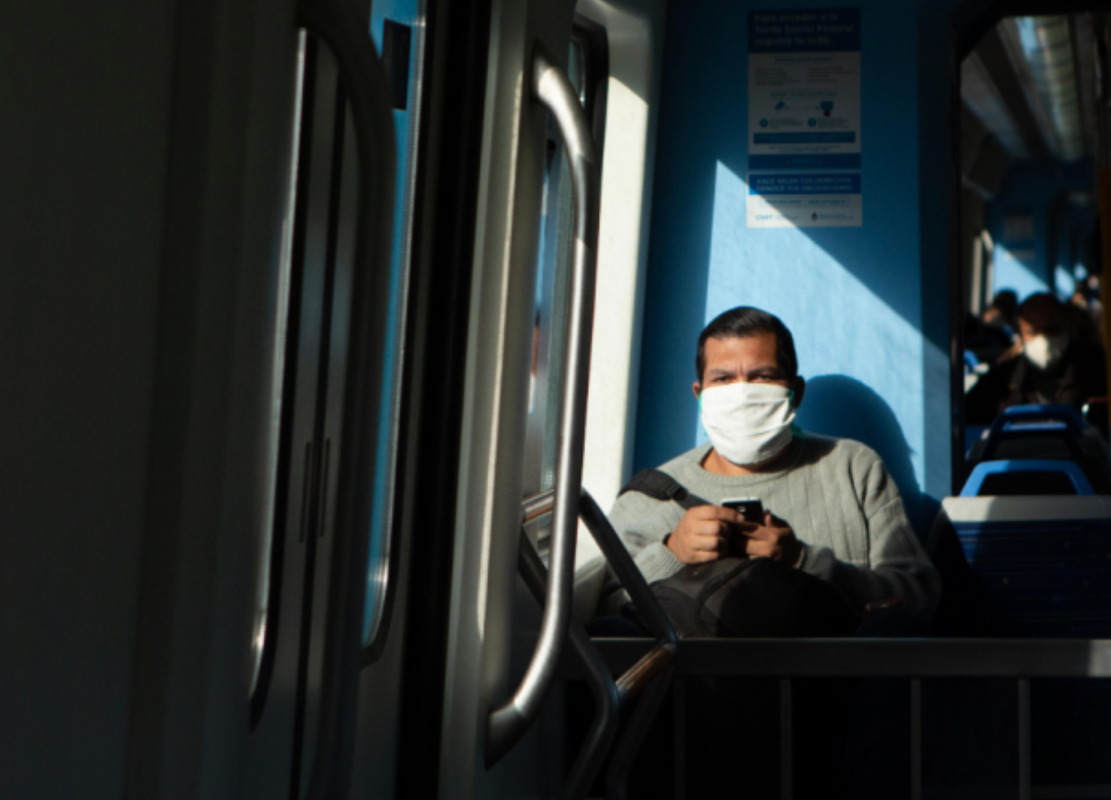 ---

How's It Going To End? Six Ways Fiction Resolved Pandemic Plots
WORLDCRUNCH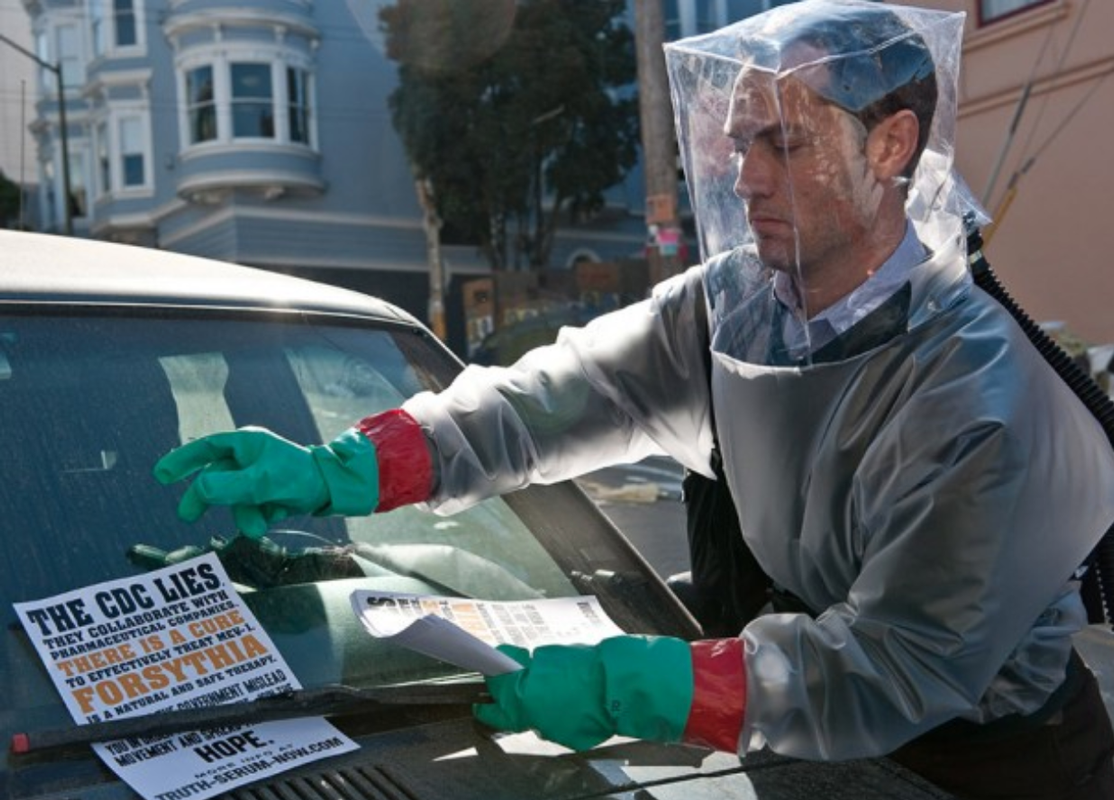 ---
Far From Alabama: Quebec Must Face Its Own Systemic Racism
LA PRESSE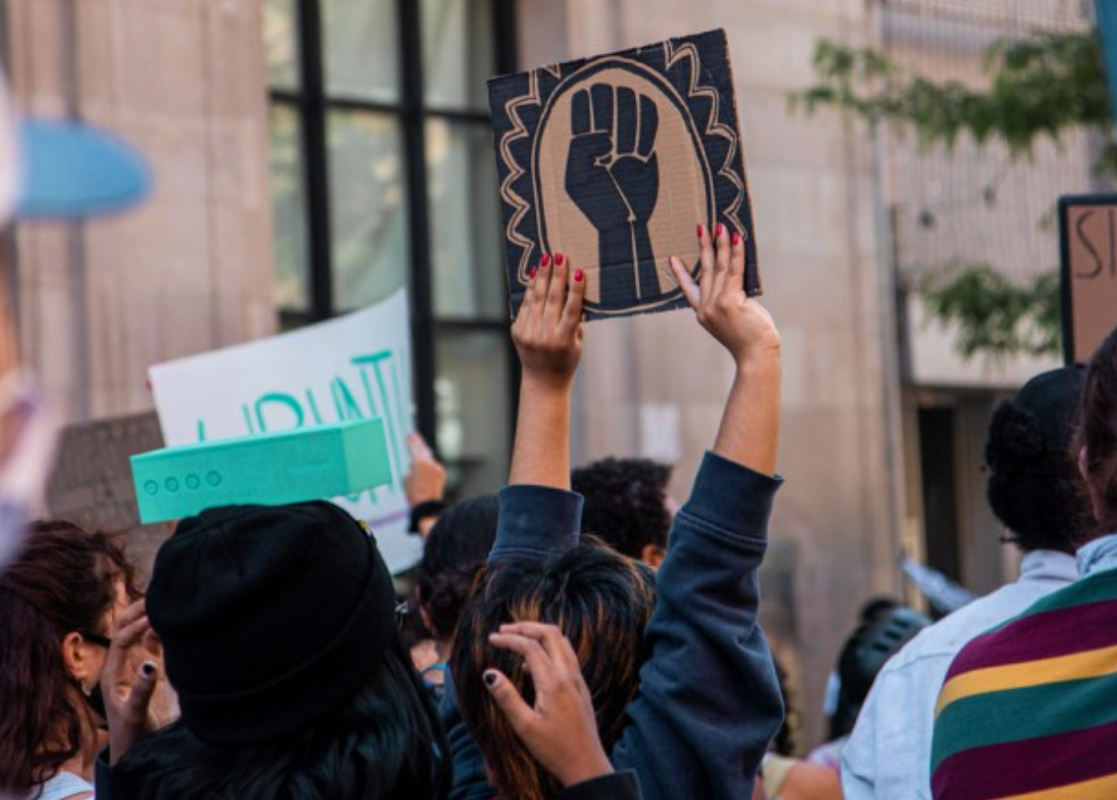 ---

From MLK To Olof Palme To Black Lives Matter
SON OF A GUNNAR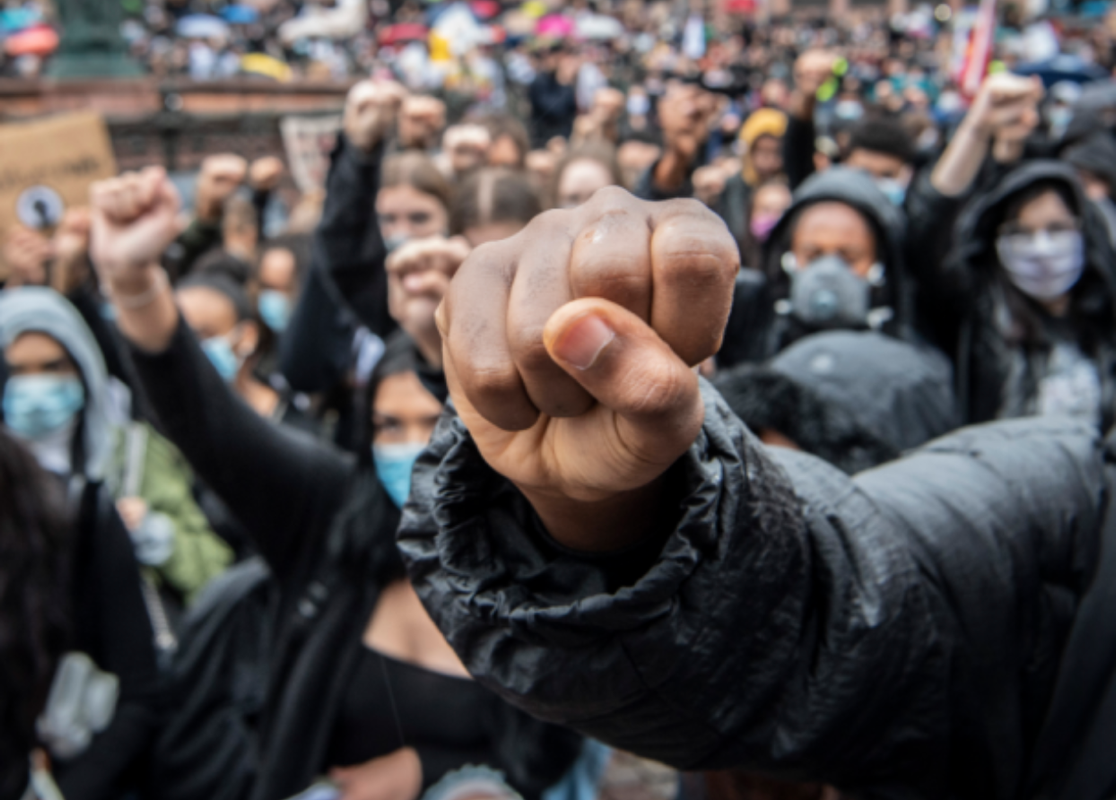 ---

No Mercy For Conquistadors, But We Can Let Their Statues Stand
EL ESPECTADOR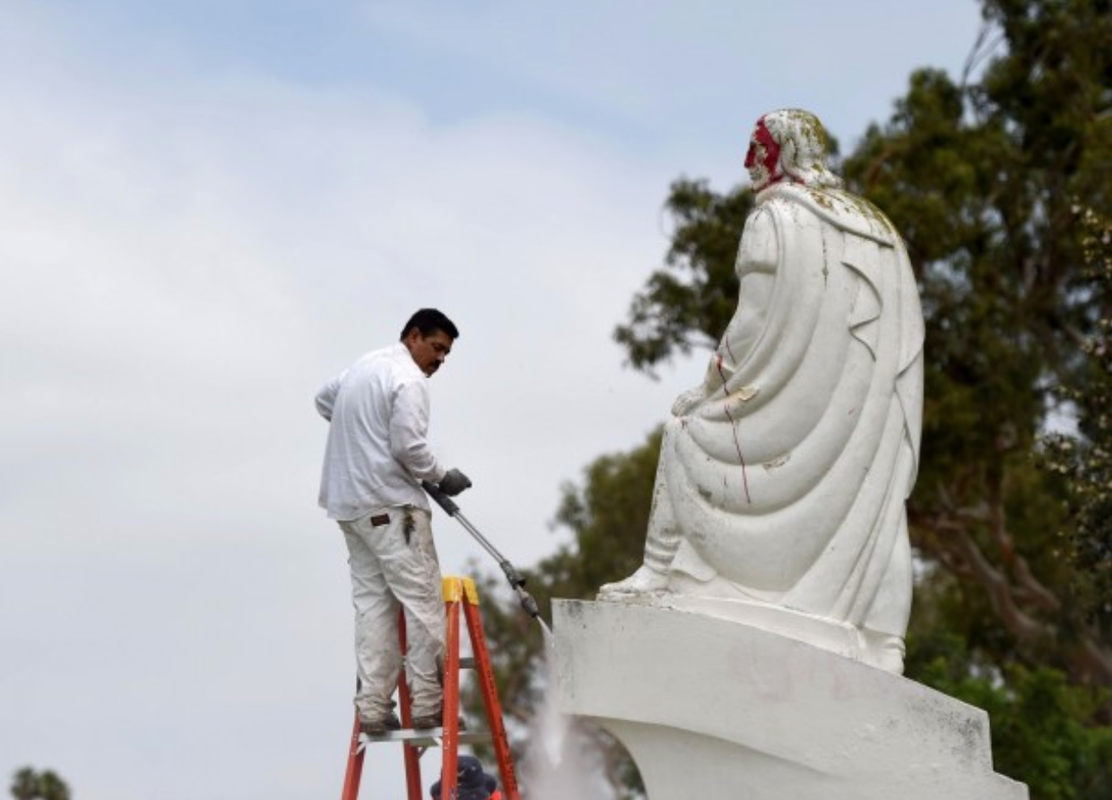 ---
See more from World Affairs here