COVID Death Toll At 1.5 Million: A World United By Those We Lost
WORLDCRUNCH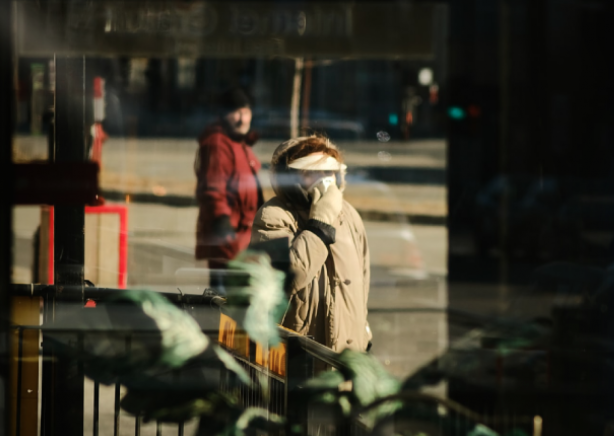 ---

Abidjan Postcard: Black Lives Matter, But They're Different Here
JEUNE AFRIQUE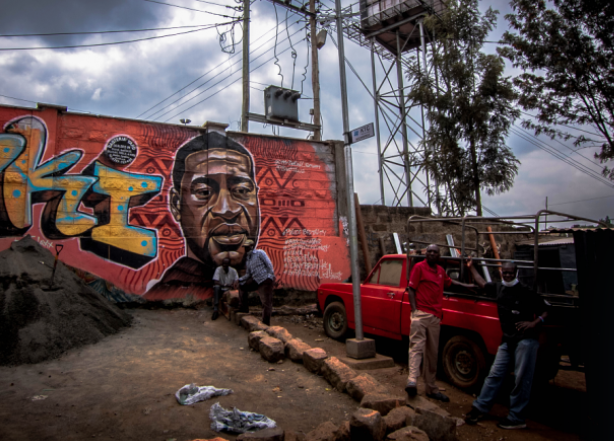 ---

Pandemic Postcard: Nearly Alone As A Paris Museum Reopens
RUE AMELOT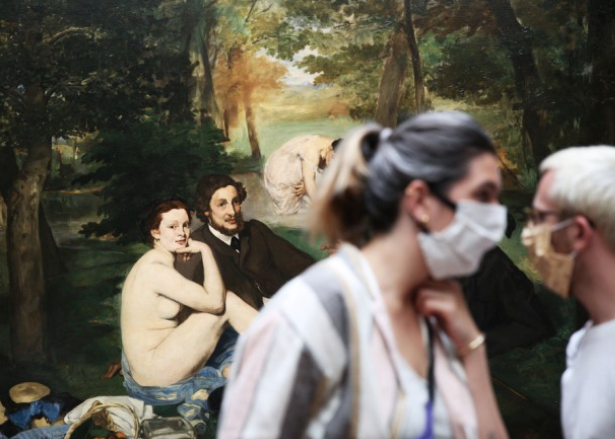 ---

"Joan Of Arc" In Exile: Can Tikhanovskaya Lead Belarus From Abroad?
KOMMERSANT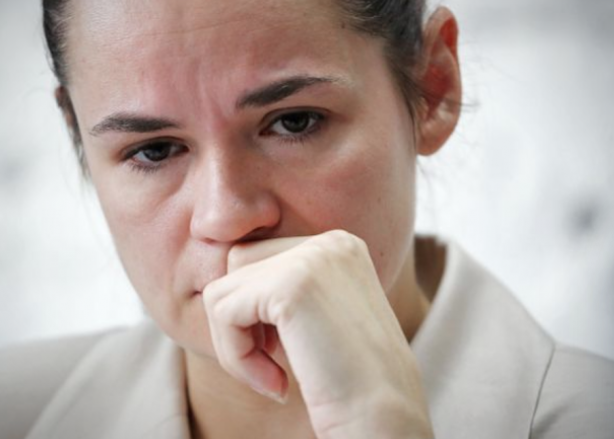 ---

COVID-19, Address To The Nations: Faces Of A World Under Attack
WORLDCRUNCH
---

Colombia, No Country For Old Folks
EL ESPECTADOR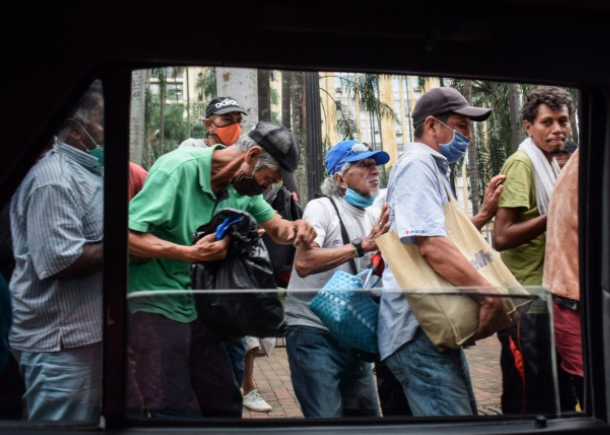 ---

The Slippery Slope Of Global Warming, From A Melting Mont-Blanc Glacier
LA STAMPA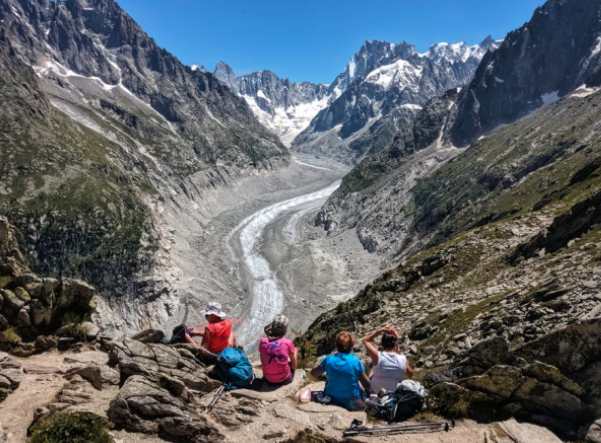 ---

Herd Immunity And A Deepening Generational Divide
WORLDCRUNCH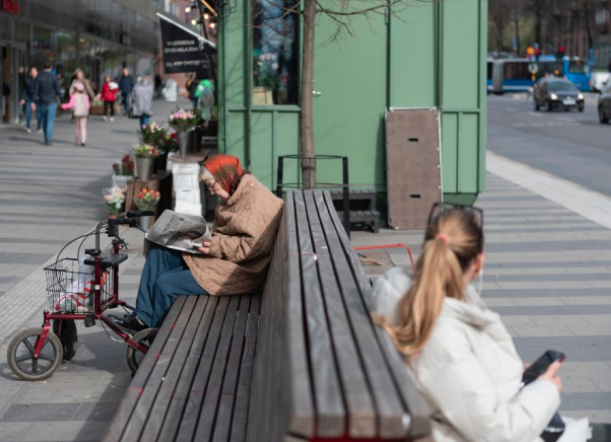 ---

China, Venezuela And The Limits Of Pandemic Diplomacy
AMERICA ECONOMIA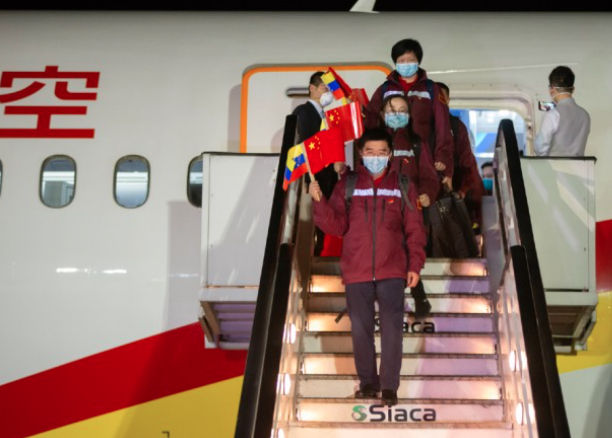 ---

Ahmed The Elephant, A Mystic Man-v-Nature Tale In Ivory Coast
LE MONDE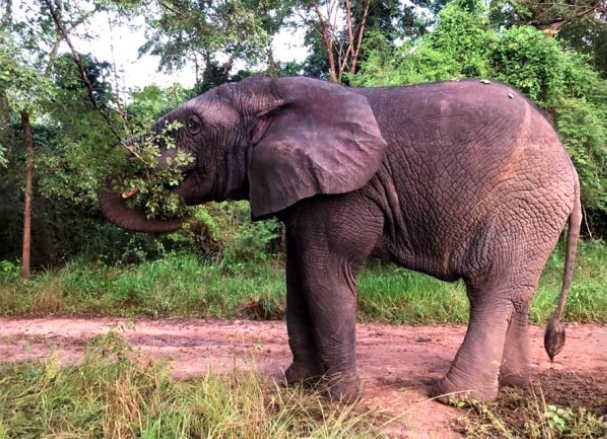 ---

Straight Outta Kölnberg: Inside Germany's "Hood Video" Boom
DIE WELT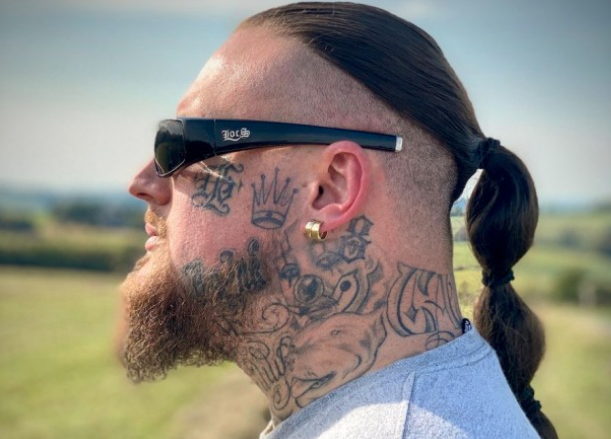 ---

Making Sense Of The Movement Toward Digital Immortality
LA RAZON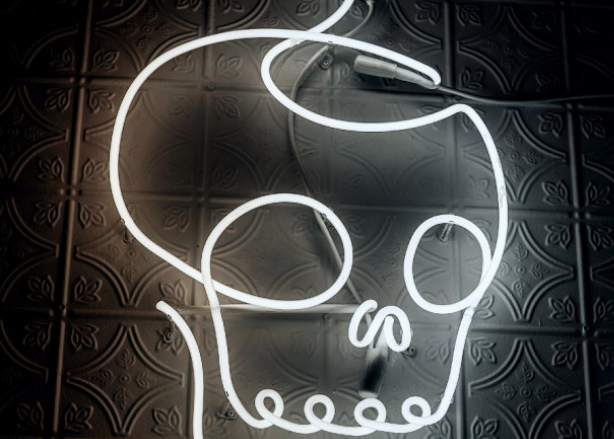 ---

Face Masks And A Flâneur In Paris
WORLDCRUNCH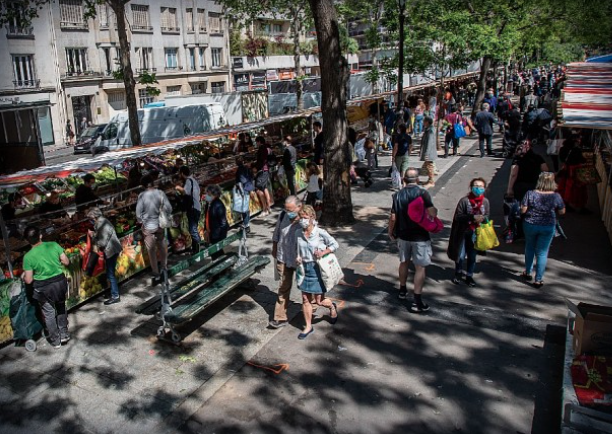 ---

Tanks From Moscow? What Prague 1968 Tells Us About Minsk 2020
KOMMERSANT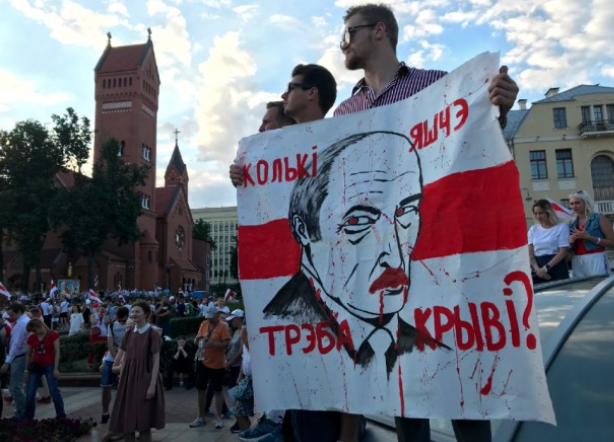 ---

Bergamo Postcard: The Emotional Rubble Of A COVID-19 Epicenter
INTERNAZIONALE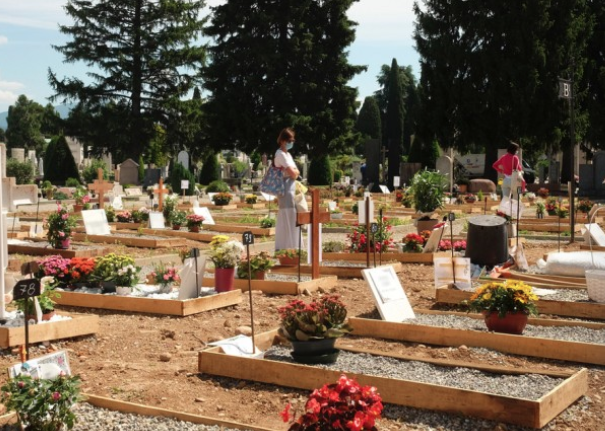 ---

Are Iran And China Quietly Forging A Security Alliance?
KAYHAN LONDON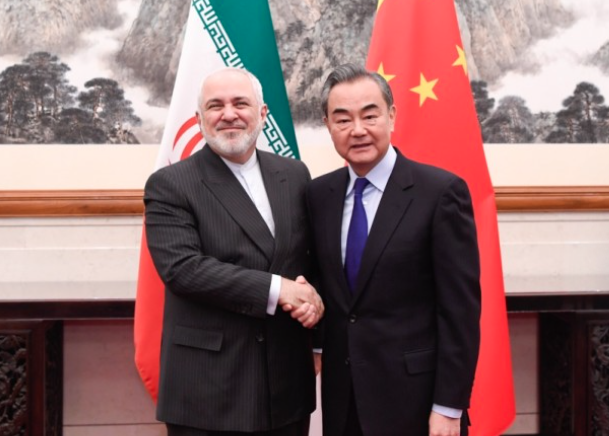 ---

River Of Tears: How Chinese Dams Are Devastating The Mekong
LE MONDE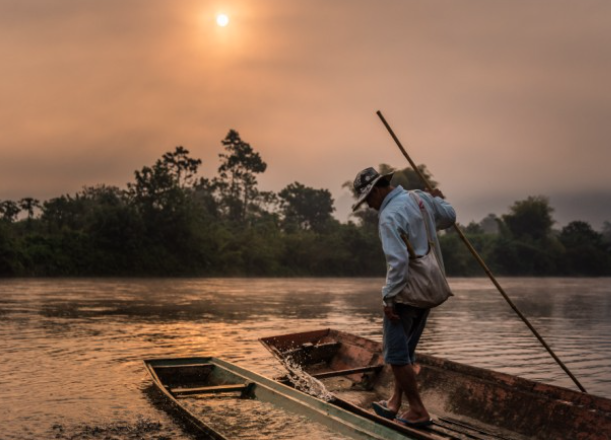 ---

Belgium Postcard: Fallen Statues And The Politics Of Public Aesthetics
LE SOIR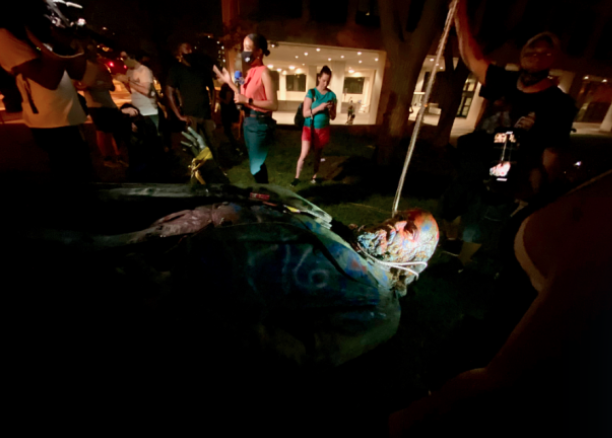 ---

Hannah Arendt, Redux: The Enduring Power Of The Political Lie
CLARIN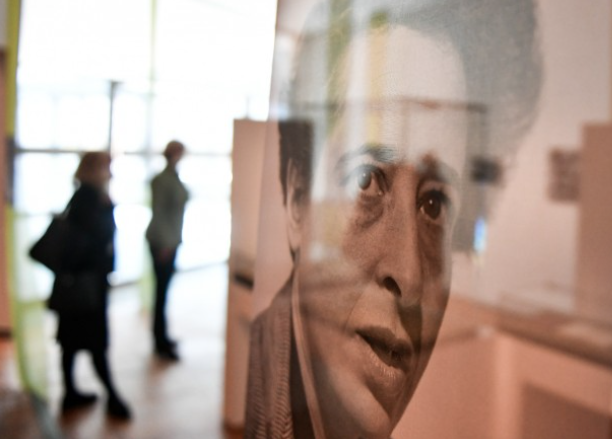 ---

Offline And On Horseback: A News Detox Odyssey Through Europe
LES ECHOS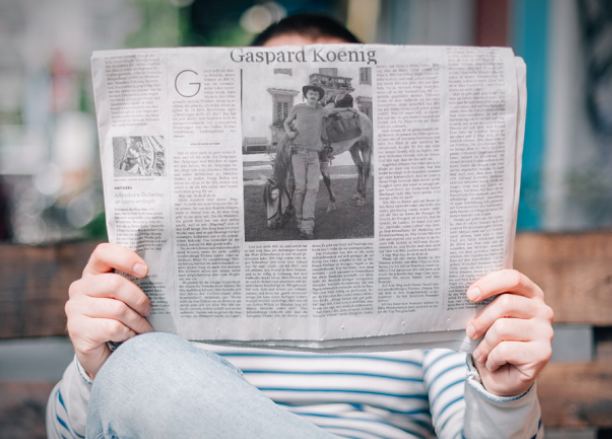 ---
See more from World Affairs here